Engineering Services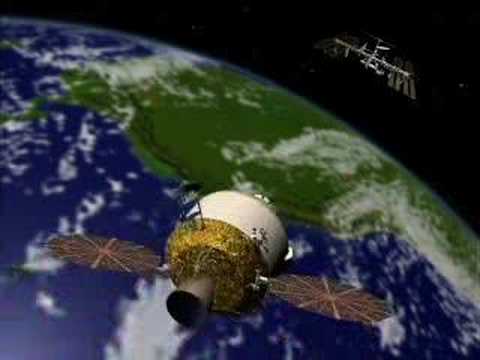 GHG has a long and impressive record of providing excellence in engineering and quality assurance services and solutions. Since 1979 we have provided top caliber engineers, scientists, and technical professionals to every phase of the engineering life cycle.
Degreed professionals with extensive experience are available to support your organization as:
Electrical Engineers
Mechanical Engineers
Aerospace Engineers
Industrial Engineers
Computer Scientists
Physicists
Mathematicians
Technical Writers
GHG will provide the quality processes, professionals and technology to ensure the success of your project. We will work with you to develop a cost-effective, customized solution to meet specific needs. Our full service offerings range from supplying expert staffing augmentation to full project outsourcing.